Online Mentoring
1:1 Online Mentoring($500)
This is for the aspiring boudoir photographer who wants to get a jump in their business. 1:1 Online mentoring includes 3 1 hour sessions via Skype and lasts approximately 6 weeks.
In this mentorship, we will go in depth into your strengths, weaknesses, and your overall business goals. We can discuss posing, lighting, composition, retouching, marketing, branding, and business among other areas. Before your mentor sessions, we will make a plan of attack so that this mentorship suits your needs and sets you on a path to achieve your goals!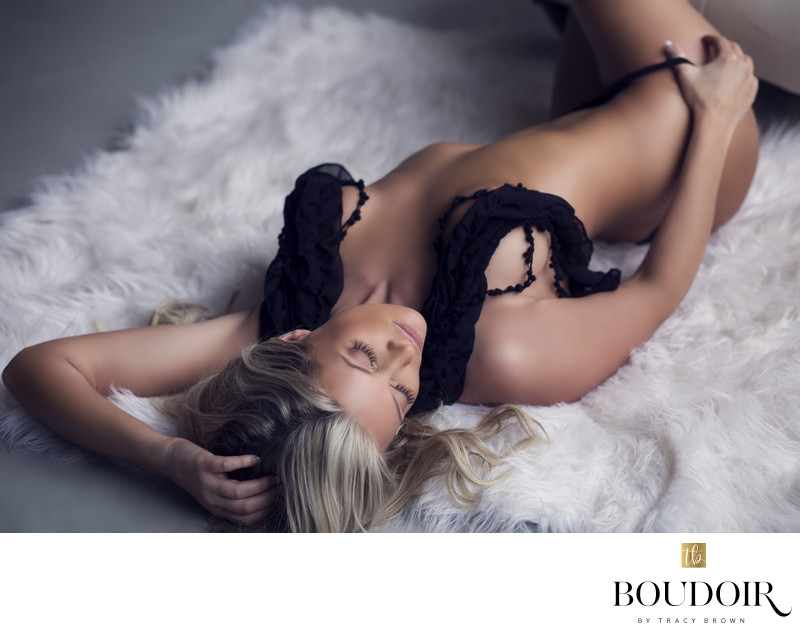 Portfolio Review ($150)
In the Portfolio Review, we will review your portfolio together, discussing your posing, composition, retouching, and use of light. In addition to the review, you will be able to ask questions related to business, branding and marketing, or photography in general.
Portfolio review sessions are approximately 1-1.5 hours via Skype.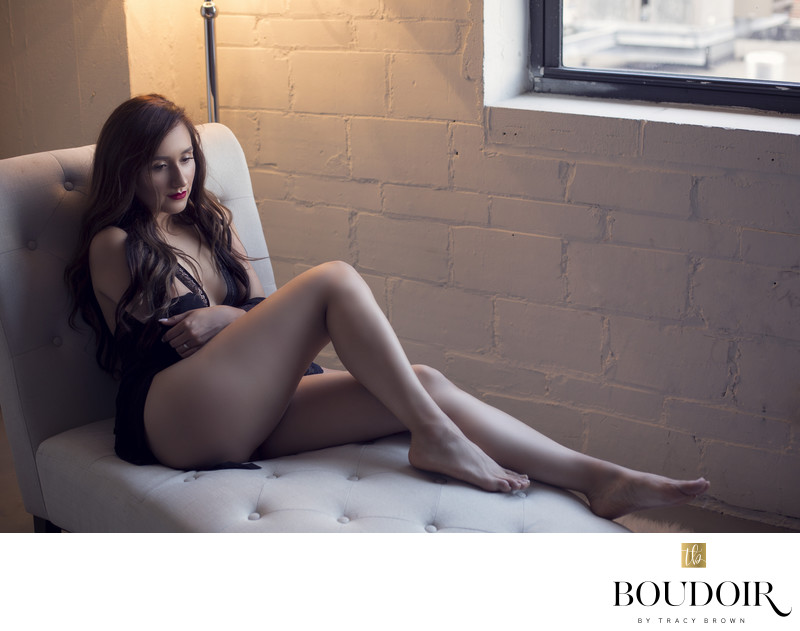 Book a consult!
https://www.schedulicity.com/scheduling/BBTEVK
Keep up with Boudoir by Tracy Lynn!
If you are interested in either mentoring or portfolio review, please let me know below. :)
Website Terms of Use Website Privacy Policy